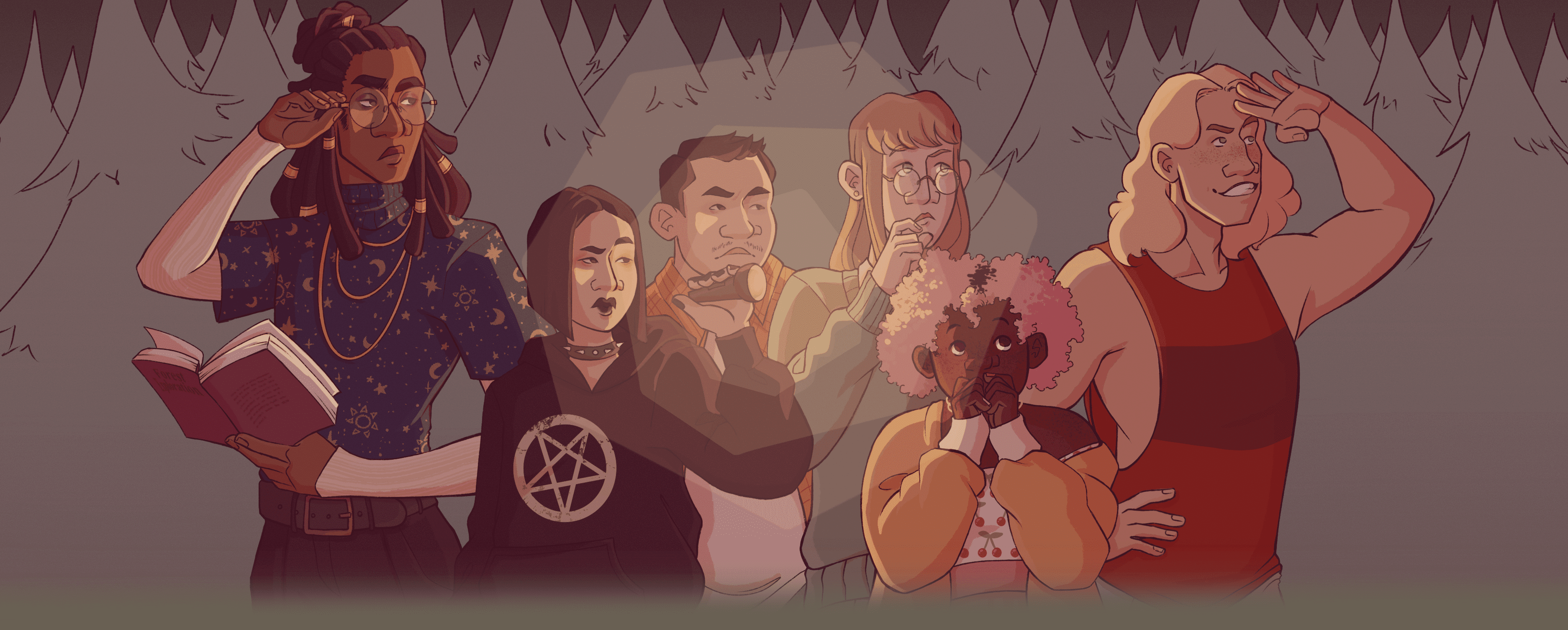 Nevergrove DEMO
About Nevergrove's next update
---
Hey everyone!

I hope you're having a great holiday time and I wish you all the best for 2022!
I just wanted to make a quick devlog to notify you that I'll be pushing back the next Nevergrove DEMO update to january. There's more content in it than I had originally planned and I'll need more time to work on it. If only my artist was faster!!! (It's also me. I'm the artist. I'm sorry.)
Thank you for your patience!
Also I just wanted to thank every single one of you who played Nevergrove over the past few months. This project is still in very early development and I'm so happy that you're already enjoying it and coming along for the ride 💖
Until next year :)