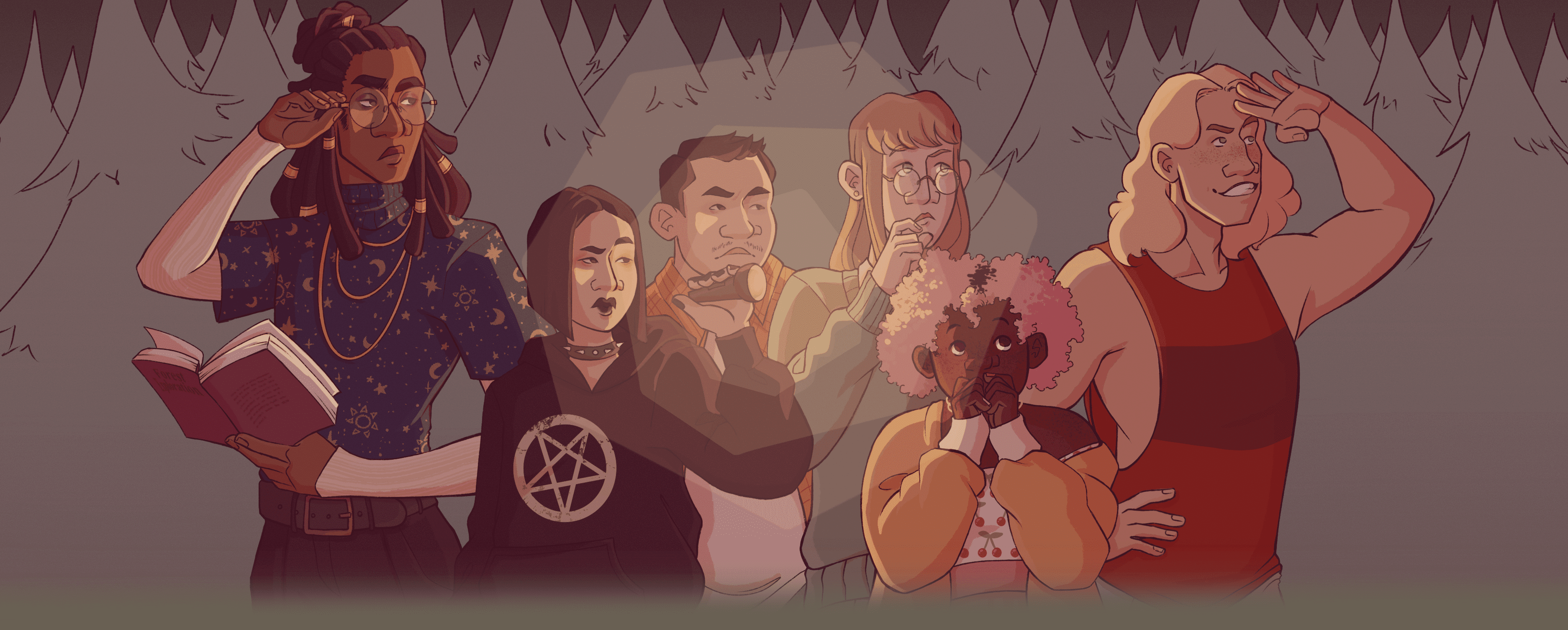 Nevergrove DEMO
Nevergrove DEMO v1.2 Update!
---
Hey travelers!
The Nevergrove DEMO has been updated to v1.2 - the story continues!

In this new update you'll finally meet the last two love interests - Niyah and Elias! Chat with them, find out what they're all about and maybe even get some info out of them! After all, something's up in this town...
You also get to check out Katie's diary, which will now be added to your backpack. What could she have written in there?
Other features:
Sound has appeared in Nevergrove! The town shall be quiet no more - now there's background music, sound effects and UI sound. You can hear your steps when you walk, your backpack open when you click it and much more!
Character pronouns can now be found in their bios - after all you've told them your pronouns too
Character dialogue now comes with text-beeps. And characters can have different "voices"!
Completed two new rooms in Loretta's house. Check out the foyer and the livingroom to have a look!
Revamped a ton of UI to have prettier save and loading screens, a better looking main menu screen, about section, and settings
Fixed an issue with the "back" button where Seamus glitched out. The poor guy will now have both his arm and head where they belong
Fixed an issue with the second road. No infinite "Jesus I almost tripped!" exclamations (Although you can of course click on it multiple times, to get the full "Jesus I almost tripped!" experience)
Fixed an isse with the study key, that you could recieve multiple times. You only get one key now, sorry. More will sadly not fit into the keyhole
Fixed a few little graphic hiccups with transitions
Important info about Elias: Elias is a bit of a flirty character and makes a few mild advances towards MC. If you are annoyed with the flirting, you can actually tell him to stop in one of the choices! This does not impact your chances with his route, but he will cease the more overt flirting from this point foward. Some of us are trying to solve a missing person case, Elias!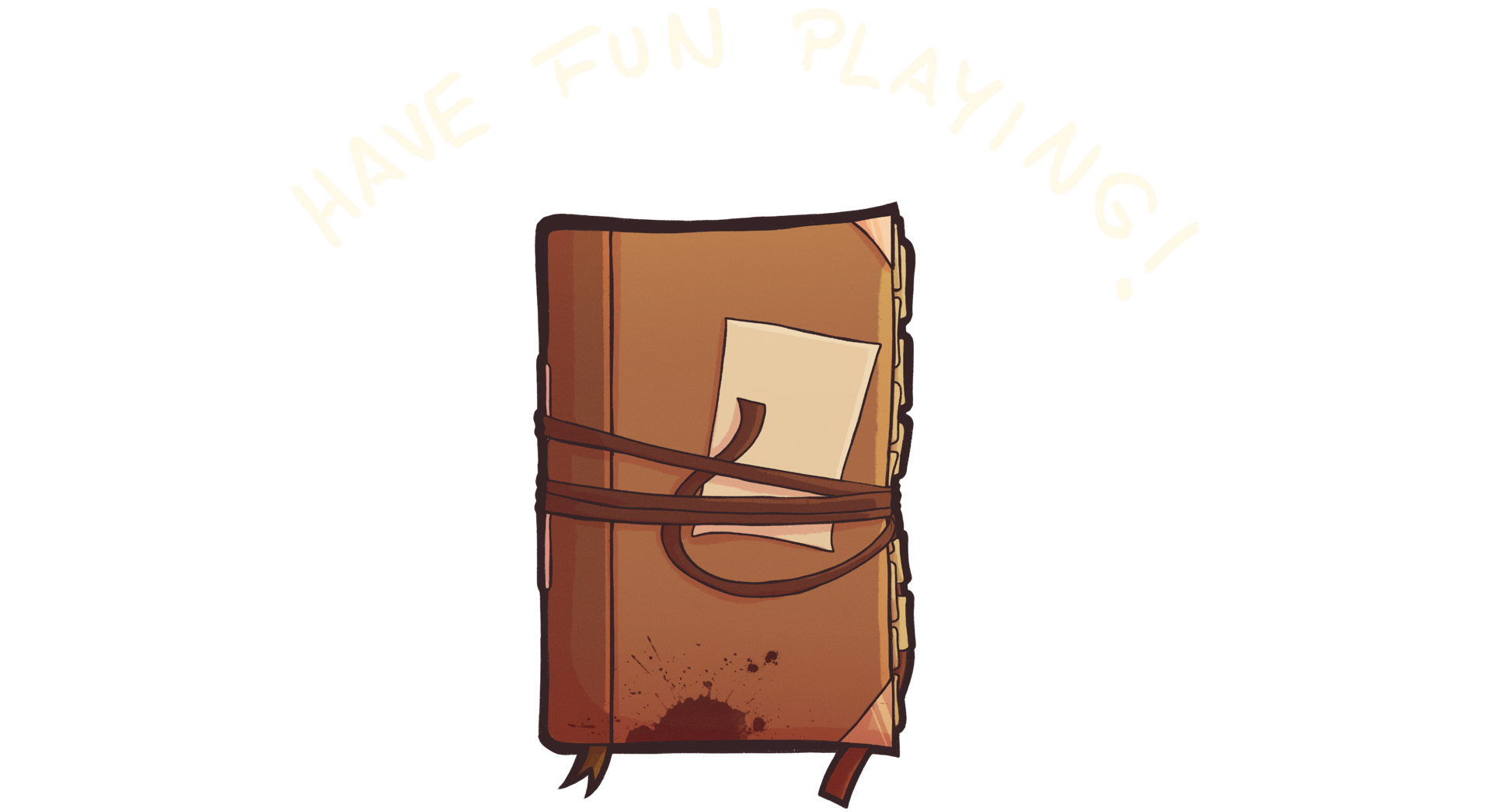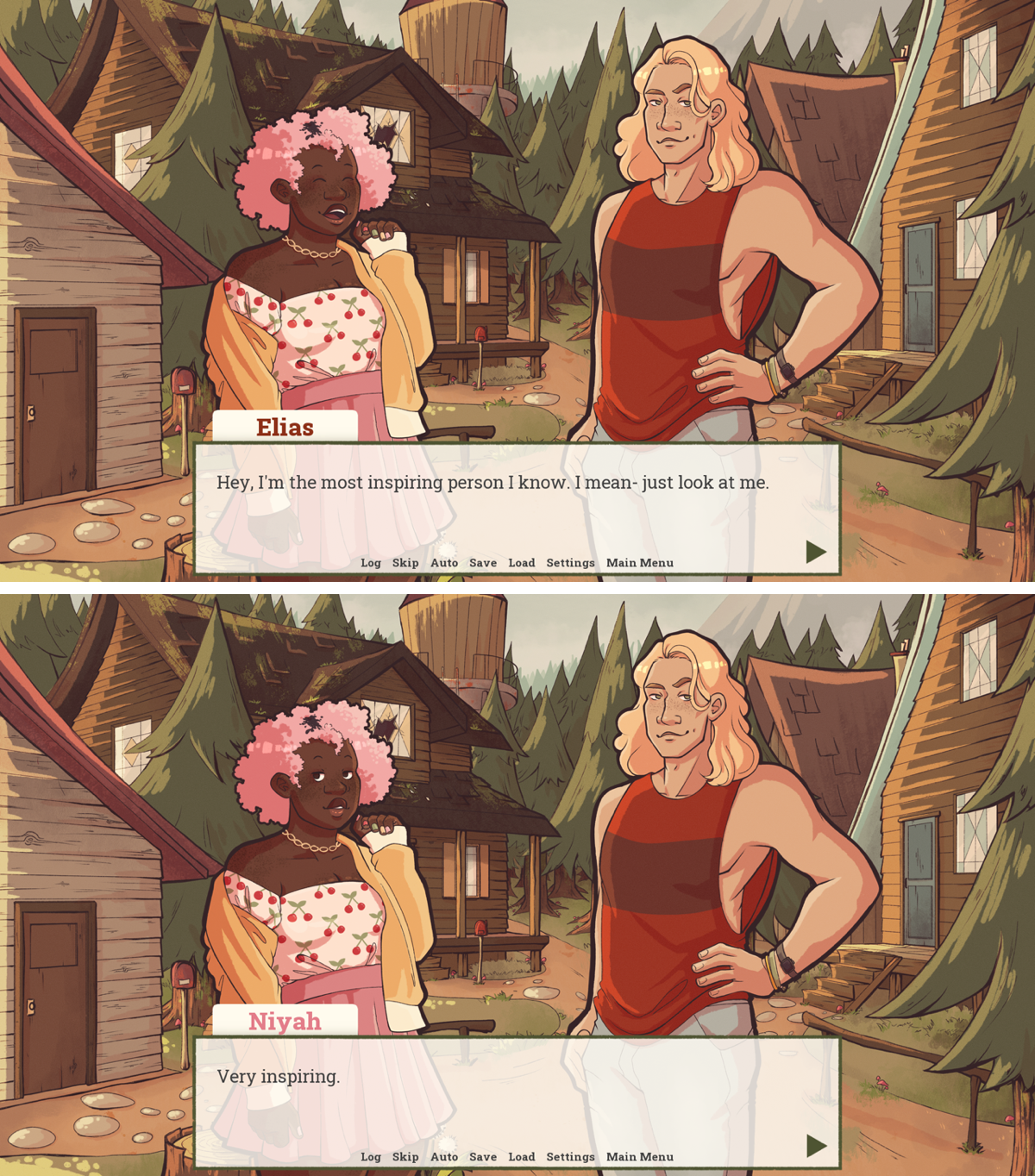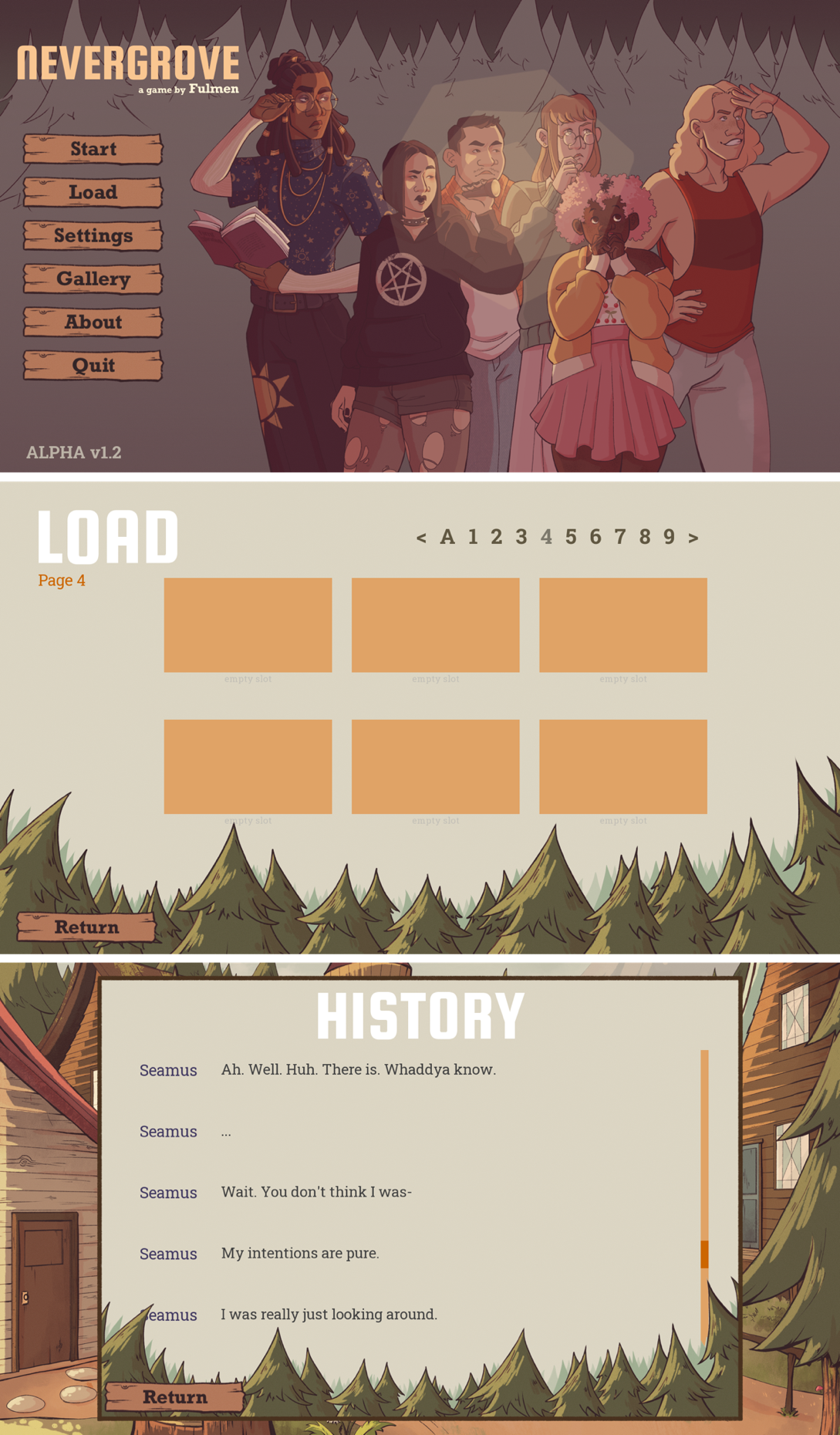 Files
NevergroveDEMO-mac.zip
163 MB
Sep 17, 2021
NevergroveDEMO-pc.zip
197 MB
Sep 17, 2021
Comments
Log in with itch.io to leave a comment.
Me on my way to re-download to see the new love interests: